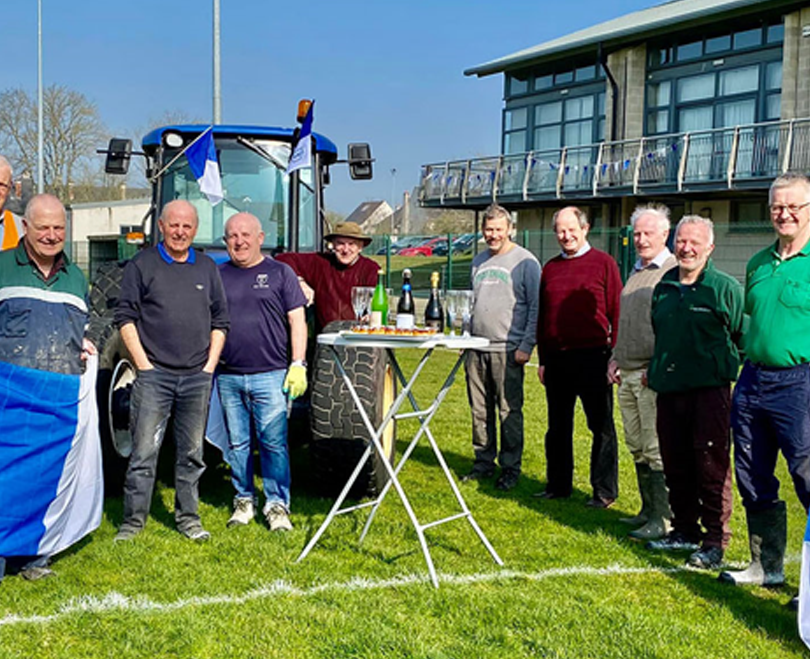 Welcome to Naas Farm
Machinery
Naas Farm Machinery Ltd. is a family run business with more than 35 years experience supplying farm machinery.
TAMS 2 Grants applications are now open. This not something that should be ignored lightly. Farmers could qualify for 40% of the cost of an item. This grant is available for small items such as sprayers. Ask in store or find out more here

Testimonials

Good mechanics that know what they're doing
-
Would highly recommend, Willie will find you any part your looking for in the stores or if they don't have it can get it for you in a day or so.
-
Lovely people to deal with, fast servicing of tractor, reasonable prices and only too willing to do whatever they can to get you back on the road as quick as possible
-
Good service by parts staff
-
Loads of tractors and machines nice people to deal with
-
Staff were only Great and helpful and had everything
-
A brilliant experience here I must say, the staff are all friendly and very knowledgeable, the shop is like an Aladins cave when it comes to automotive supplies, nit just for farm machinery, but even rowing equipment and tools. Highly recommended
-